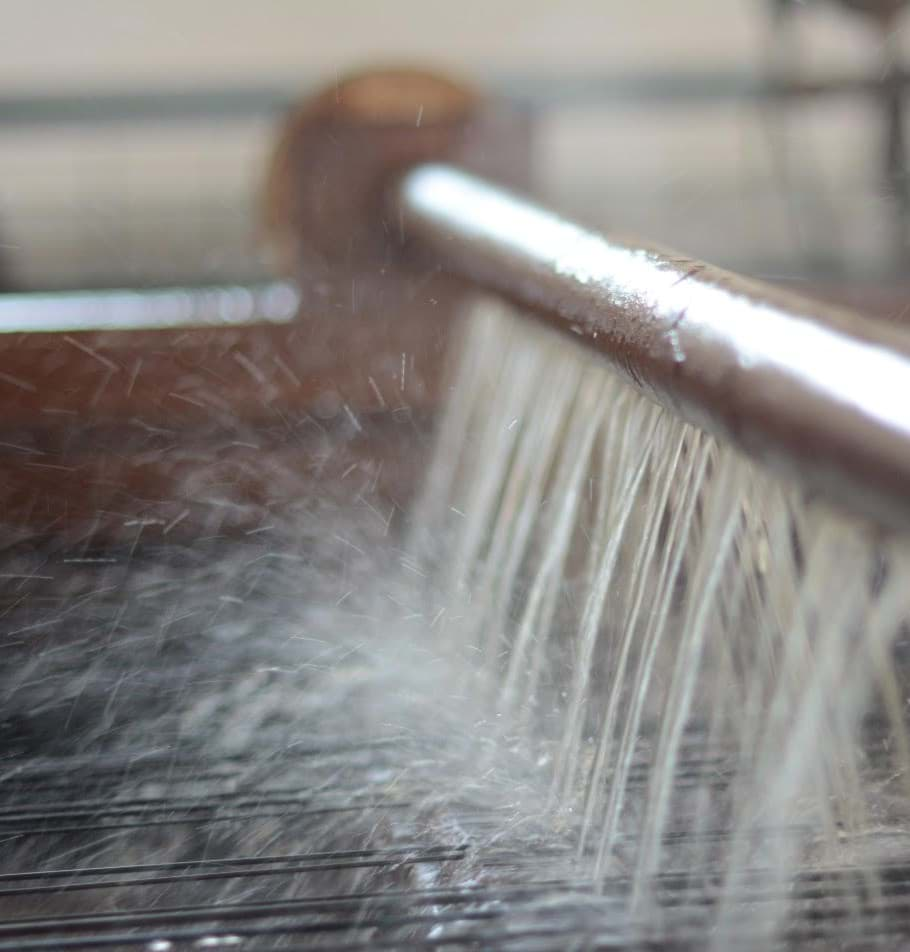 Steel HB is agreed agency of many leaders manufacturing companies and has experience to do export more than 20 countries.
Over time we've expanded the range to Hot Rolled, Cold Rolled,Galvanized , Galvalume (Aluzinc) coils & plates and other productions. Now, thanks to our partners, we offer a complete range of metal products, which is mainly from domestic production facilities to Europe countries.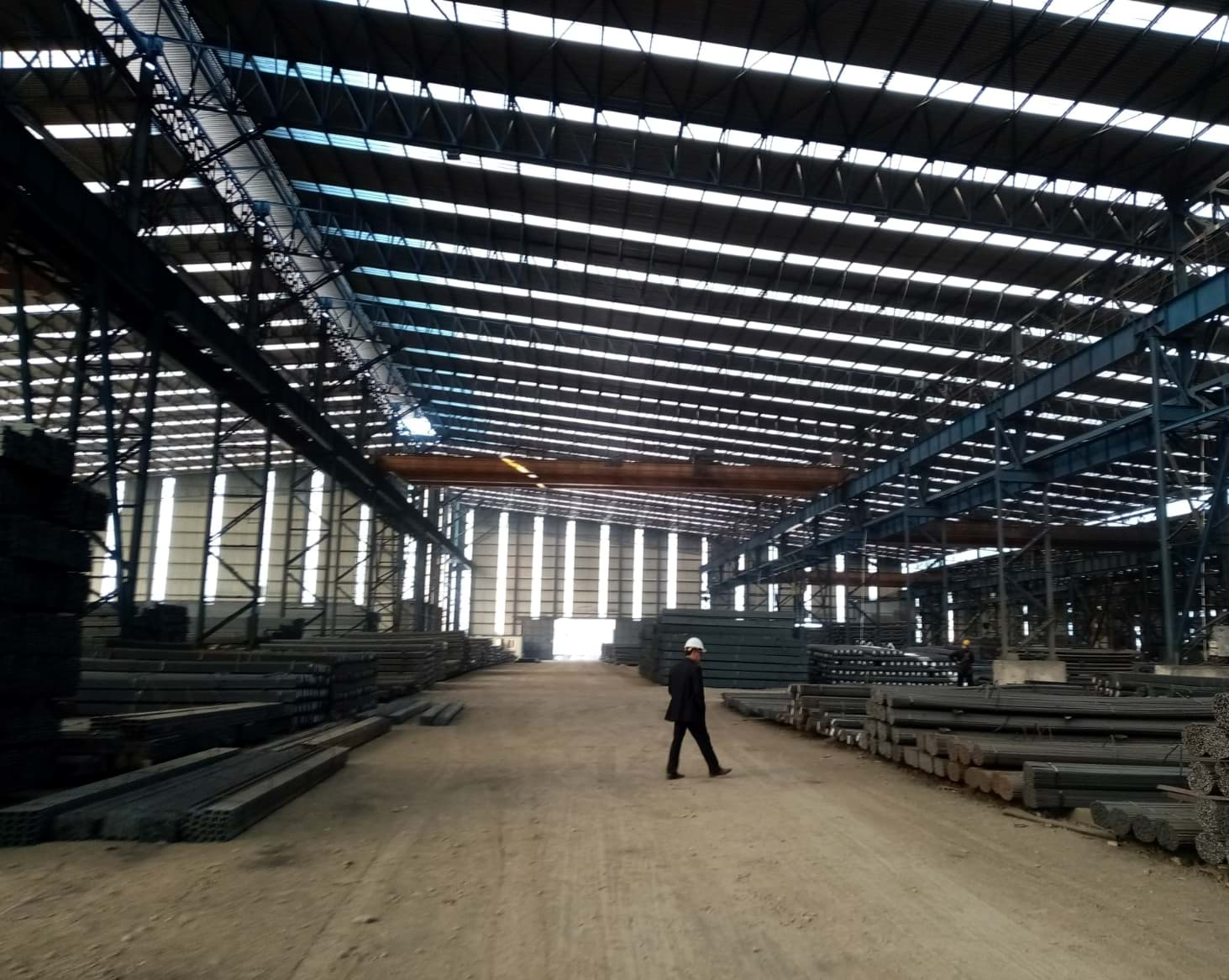 We can be proud to say that we have a wide range of selections. By the way, it supplies an advantage to us as mix productions in a container or truck.
We are constantly motivated for new investment opportunities as the market for our products expand.
Advertising of new production in the world is a satisfying part of our job.
Our Mission
To reminding quality and trust when we hear Steel HB
Our Vision
Only making promises we can keep
To make production according to timely and developing technology
Acceptance at the international level in the sector.
Providing continuity of our customers by working with team spirit

General Manager's Message
· Our company STEEL HB, which we have created based on trust and quality, increases it's exports day by day. Our business is not just to sell iron and steel products; to enable innovative trade with our robust supply, logistics and operation network. We have big targets for the upcoming period. By maintaining our quality, we will be taking firm steps towards becoming the supplier company with the richest product variety in the market and not leaving any country where STEEL HB products are not exported.
Regards
General Manager