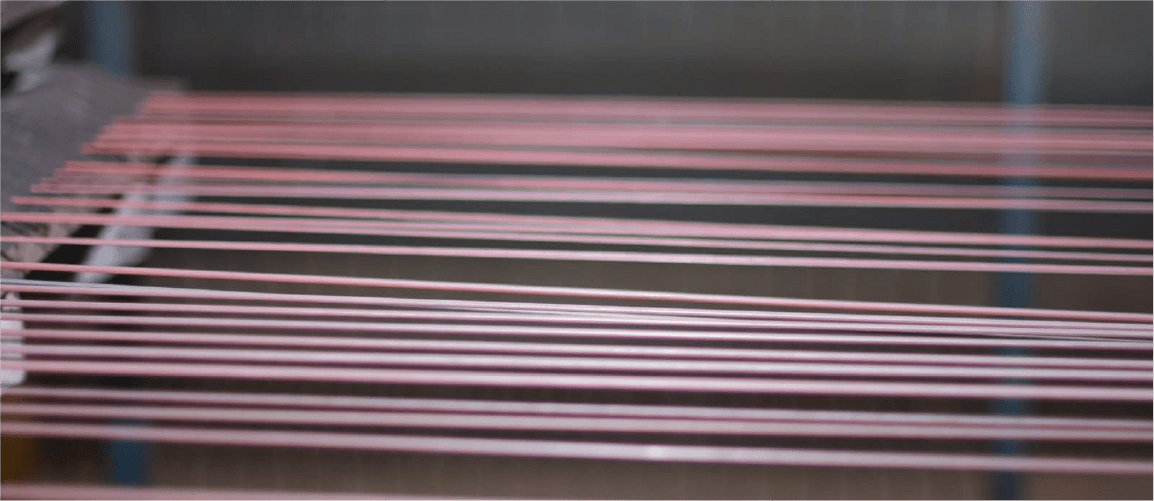 Export More Than 20 Countries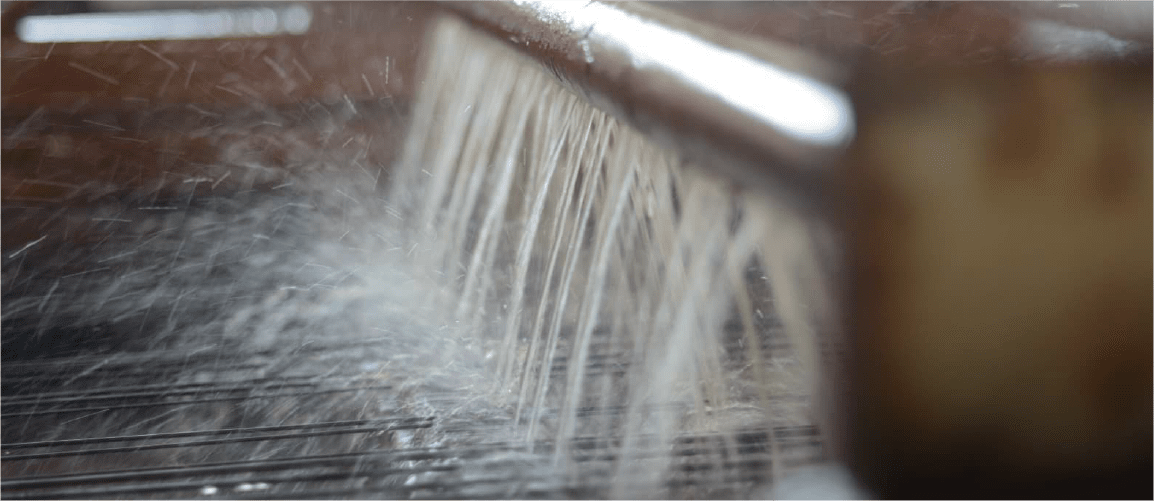 20.000 Tons of Annual Production Capacity
About Us
Steel HB
Steel HB is agreed agency of many leaders manufacturing companies and has experience to do export more than 20 countries.
Over time we've expanded the range to Merchant Bars, Tubes, Pipes, Hot Rolled, Cold Rolled,Galvanized , Galvalume (Aluzinc) coils & plates and other productions. Now, thanks to our partners, we offer a complete range of metal products, which is mainly from domestic production facilities to Europe countries.
Quick delivery time , reliable, long-term relations, high grade, last tecnology productions, clean packaging, 7/24 reachable customer representative, product variety.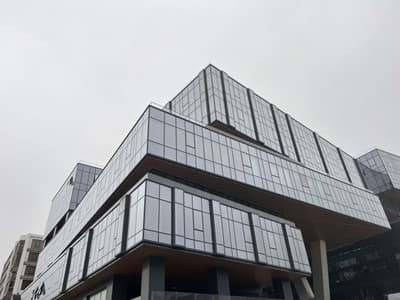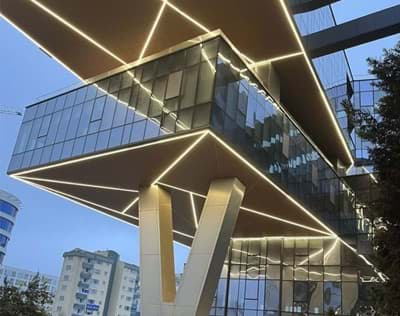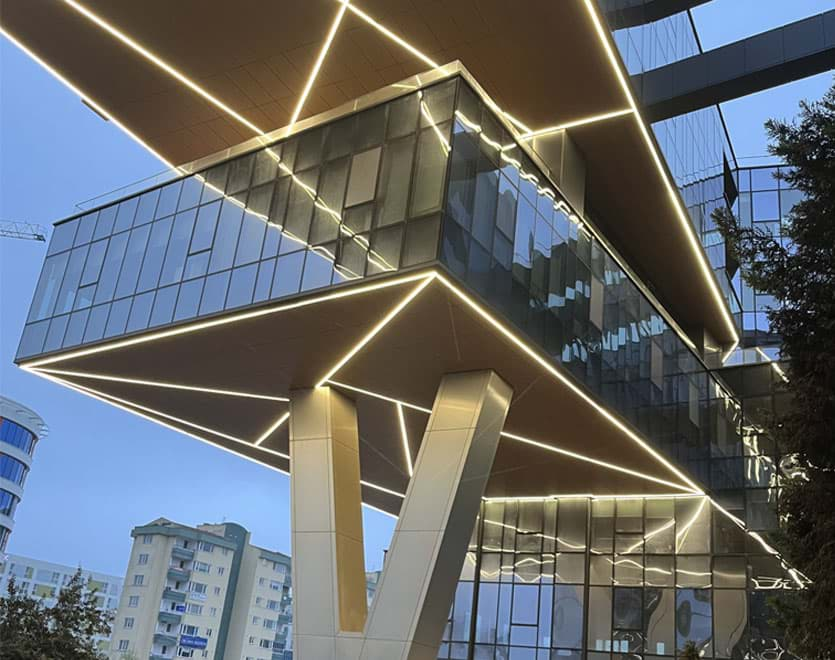 Germany, Avusturya, Belgium, UK , France, Ireland, Netherland, Swiss, Luksemburg, Bulgaria, Greece, Hungary, Romania, Macedonia, Poland, Estonia, Latvia, Bosnia, Croatia, Serbia, Spain, Italy, Portugal, Israel, Dubai, Qatar